Fire Alarms Alert Firefighters to Kitchen Fire in Killingly Frito-Lay Facility
by Quiet Corner Alerts on 11-26-2022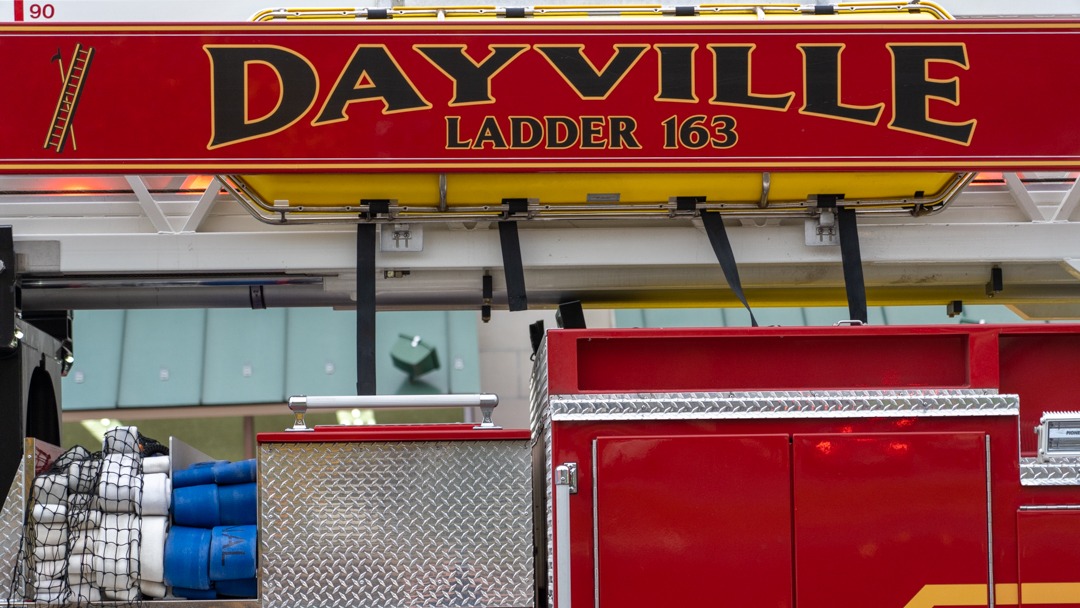 Killingly, Conn. - Shortly before 9:30 pm, Saturday, November 26th, the Quinebaug Valley Emergency Communications Center alerted the Dayville Fire Department, along with the Williamsville Fire Department and the Attawagun Fire Department, to a commercial fire alarm sounding at 1886 Upper Maple Street, Frito-Lay.
Upon the arrival of the first unit, crews found the large commercial building evacuated with reports of an active fire in the facility's kitchen. Dayville Fire Chief Mike Shabenas immediately requested a 1st alarm structure fire assignment be dispatched to the scene and a 2nd alarm assignment be dispatched to stand by in their quarters for a potential assignment. Crews rapidly made an interior attack, extinguishing the fire in about 30 minutes. Two additional Engines, from the 2nd alarm assignment, were requested to the scene to bring in additional firefighters to assist in extinguishing the fire.
Crews remained on the scene for approximately an hour and a half, conducting overhaul operations within the building and ensuring the fire was fully extinguished.
KB Ambulance stood by on the scene during the fire but no injuries were reported during the incident.
The Killingly Fire Marshal is investigating the incident.
Agencies that responded to the scene included the Dayville Fire Department, Danielson Fire Department, Attawaugan Fire Department, East Killingly Fire Department, South Killingly Fire Department, Williamsville Fire Department, Atwood Hose Fire Company, East Putnam Fire Department, Killingly Fire Marshal, and KB Ambulance.
For real-time alerts follow us on Twitter @QCA_Local and @QCA_NewEngland